Helloooo, I'm back with another "Most Anticipated Releases" post! 😀
October was a quite busy month for me and I couldn't read anything properly so my October Wrap Up will be a bit plain. 😀 I also apologize for the lack of posts, I hope this will -kind of- make up for it but I think I'm going to start posting regularly once again once I finish my current reads -which are a school read and a Turkish book.
Enjoy and don't forget to comment what your most anticipated releases are!
i. Just Visiting by Dahlia Adler

ii. Winter by Marissa Meyer

iii. The Lies About Truth by Courtney C. Stevens

iv. Light of Day by Allison van Diepen

v. November 9 by Colleen Hoover

vi. The Golden Braid by Melanie Dickerson

vii. Sweet Nothing by Jamie McGuire and Teresa Mummert

viii. Need by Joelle Charbonneau

ix. How to Be Brave by E. Katherine Kottaras
x. The Anatomical Shape of a Heart by Jenn Bennett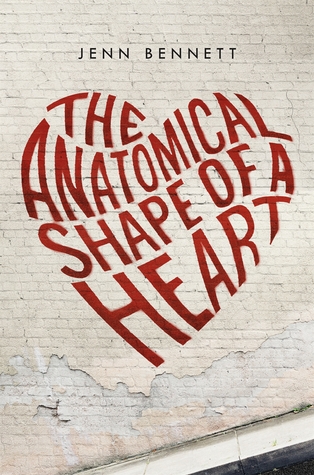 xi. Da Vinci's Tiger by L. M. Elliott